Error de formato de correo electrónico
emailCannotEmpty
emailDoesExist
emailTip
Error de formato de correo electrónico
emailCannotEmpty
emailDoesNotExist
resetSuccess
resetSuccessTips
login

Cinta Washi de lámina en relieve
Cinta Washi de lámina en relieve
(2)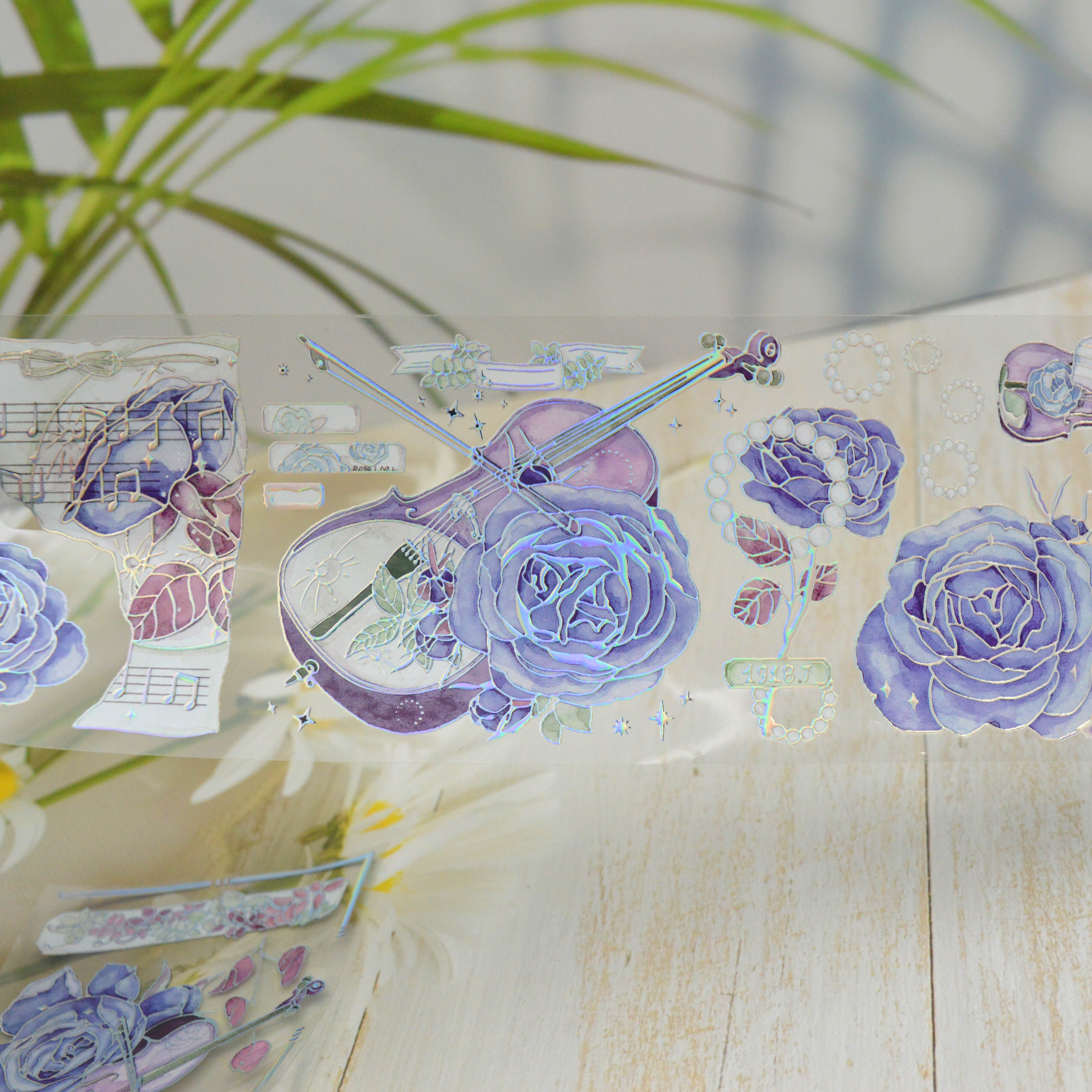 Cinta transparente de lámina elevada personalizada
Our custom raised foil transparent tape is made of high-quality acrylic film and has luster, excellent transparency and brightness. It is widely used in packaging and decoration in different industries. It's a great way for us to cover anything with transparent foil to make it lively. Our tape can be used as gift packaging, scrapbooks, classroom materials and so on!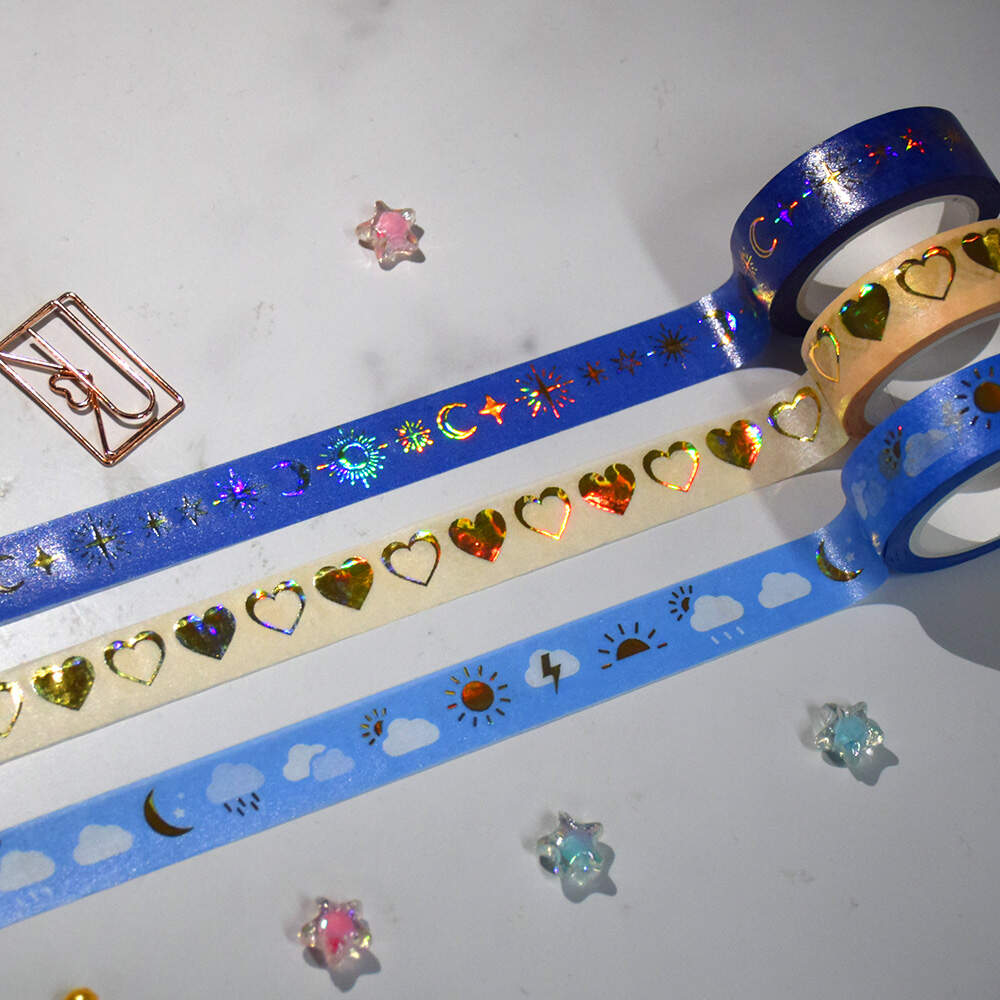 Cinta washi de lámina en relieve con sus propios diseños
Our raised aluminum foil tape designs will add an interesting look to your process project. Perfect personalized paper washing tape bag to illuminate your home, office and so on! Personalize your favorite tape design or use it exclusively. Create your own paper tape with interesting designs and colors to get what you want! These gorgeous raised foil tapes are perfect for home or work. Each tape has a piece of pre cut tape with sticky back, so it can be used immediately.
Contáctenos